It's time for the 2021 Connecticut Dog Cover Contest!1. ENTER
the Connecticut Dog Annual Cover Contest by visiting www.ConnecticutDog.com. Enter now through September 30, 2021. Head shots only, please. Only one entry per dog. Must be a Connecticut resident and currently living in Connecticut
2.VOTE
for your favorite finalist by visiting www.ConnecticutDog.com. Online voting begins October 4, 2021 and ends on October 18, 2021. Only one vote per IP address per day.
3. WIN!
Only one dog will win the grand prize package. Will that dog be yours?
Enter now!
Last day to enter the contest is September 30, 2021 and the finalists will be chosen and notified shortly after. Online voting begins on October 4, 2021 and ends on October 18, 2020 and the winner will be notified.
Click below to view our current issue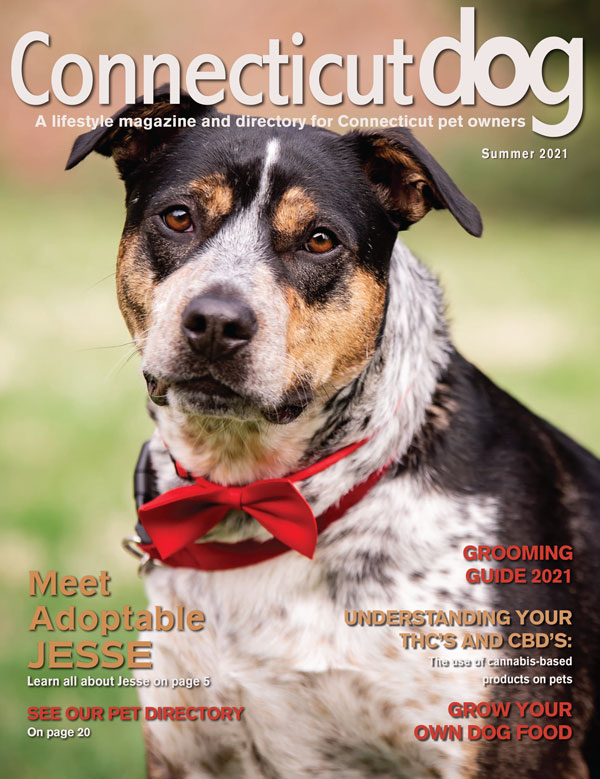 Welcome to Connecticut Dog magazine. We are a free Quartlery family-owned and operated publication . We love dogs and we hope you do to! Our focus is primarily dogs, dog owners and the lifestyle that is shared together. As we continue to grow there will be a lot more to come. Enjoy!
---
Safety tips for your dog on 4th of July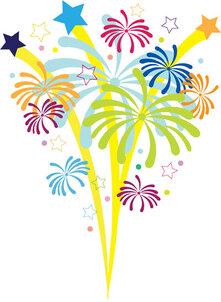 Keep in mind that on our nation's birthday, dogs can get stressed over the disturbances that go on throughout the evening. Due to their acute sense of hearing, loud noises often upset and scare dogs. Connecticut dog recommends that pet owners take the time to follow a few safety precautions to ensure that your dog is out of harms way on Independence Day.
To continue reading this article, Click here to contact us
​
Understanding your

THC's and CBD's:

The use of cannabis-based products in pets


​

With the recent wave of marijuana legalization across the country, pet owners are faced with understanding its potential impact on their pets, both as a potential therapy and as a dangerous toxin.
​By
Anthony L. Gonzalez, DMV, DACVECC
|
Staff Critical Care Specialist, Cornell University Veterinary Specialists
To continue reading this article, Click here to contact us
Dog Destinations -
Ocean Edge Resort & Golf Club


​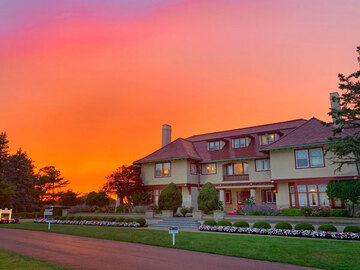 The Ocean Edge Resort & Golf Club is comfortably situated along the coastal town of Brewster, Massachusetts, which is part of the Lower Cape region of Cape Cod. Stretching across 429 acres of pristine grounds, the resort provides stellar accommodations along with an array of activities perfect for all guests to enjoy, including the four-legged kind.
​
Photograph provided by Ocean Edge Resort & Golf Club
To continue reading this article, Click here to contact us
Sponsor an Adoptable Dog​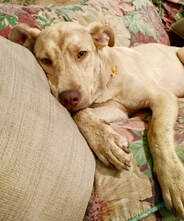 The Sponsor an Adoptable Dog feature became a community effort between Connecticut Dog magazine and various Connecticut businesses that wanted to help dogs that are having trouble getting adopted. These pets are available for adoption through a local rescue organization or city shelter. There are various reasons why some pets do not get adopted or spend too many years in a shelter or foster situation
To continue reading this article, Click here to contact us