Click below to view our current issue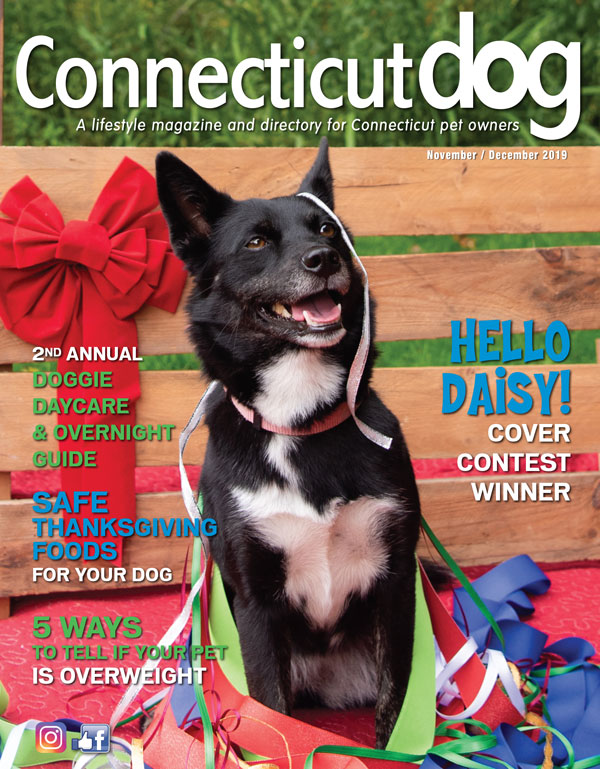 Welcome to Connecticut Dog magazine. We are a free bi-monthly family-owned and operated publication . We love dogs and we hope you do to! Our focus is primarily dogs, dog owners and the lifestyle that is shared together. As we continue to grow there will be a lot more to come. Enjoy!
Hello Daisy! Cover Contest Winner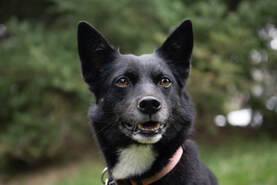 In July, Connecticut Dog partnered up with the Florence Griswold Museum and Vista Life Innovations for the Midsummer Parading Paws Dog Show during the Old Lyme Midsummer Festival for this year's annual Connecticut Dog Cover Contest. Although we had a great turn out and many dogs that entered, ​
​
To continue reading this article, Click here to contact us
Dog Destinations - Lamb & Lion Inn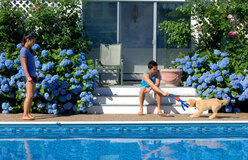 After making our way over the Cape Cod Canal, we veer off Route 6 and onto Old King's Highway (more commonly known as historic Route 6A), and suddenly it's as if our car has been ransformed into a time machine as we wind past the smokey chimneys of former sea captain homes, 17th century cemeterys blanketed in bright autumn leaves, majestic ocean vistas and countless 200 year old oaks.
​
To continue reading this article, Click here to contact us
Sponsor an Adoptable Dog​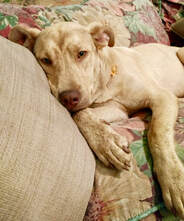 The Sponsor an Adoptable Dog feature became a community effort between Connecticut Dog magazine and various Connecticut businesses that wanted to help dogs that are having trouble getting adopted. These pets are available for adoption through a local rescue organization or city shelter. There are various reasons why some pets do not get adopted or spend too many years in a shelter or foster situation
To continue reading this article, Click here to contact us